Imprint
PET Austria GmbH
Solarstraße 16
A-4653 Eberstalzel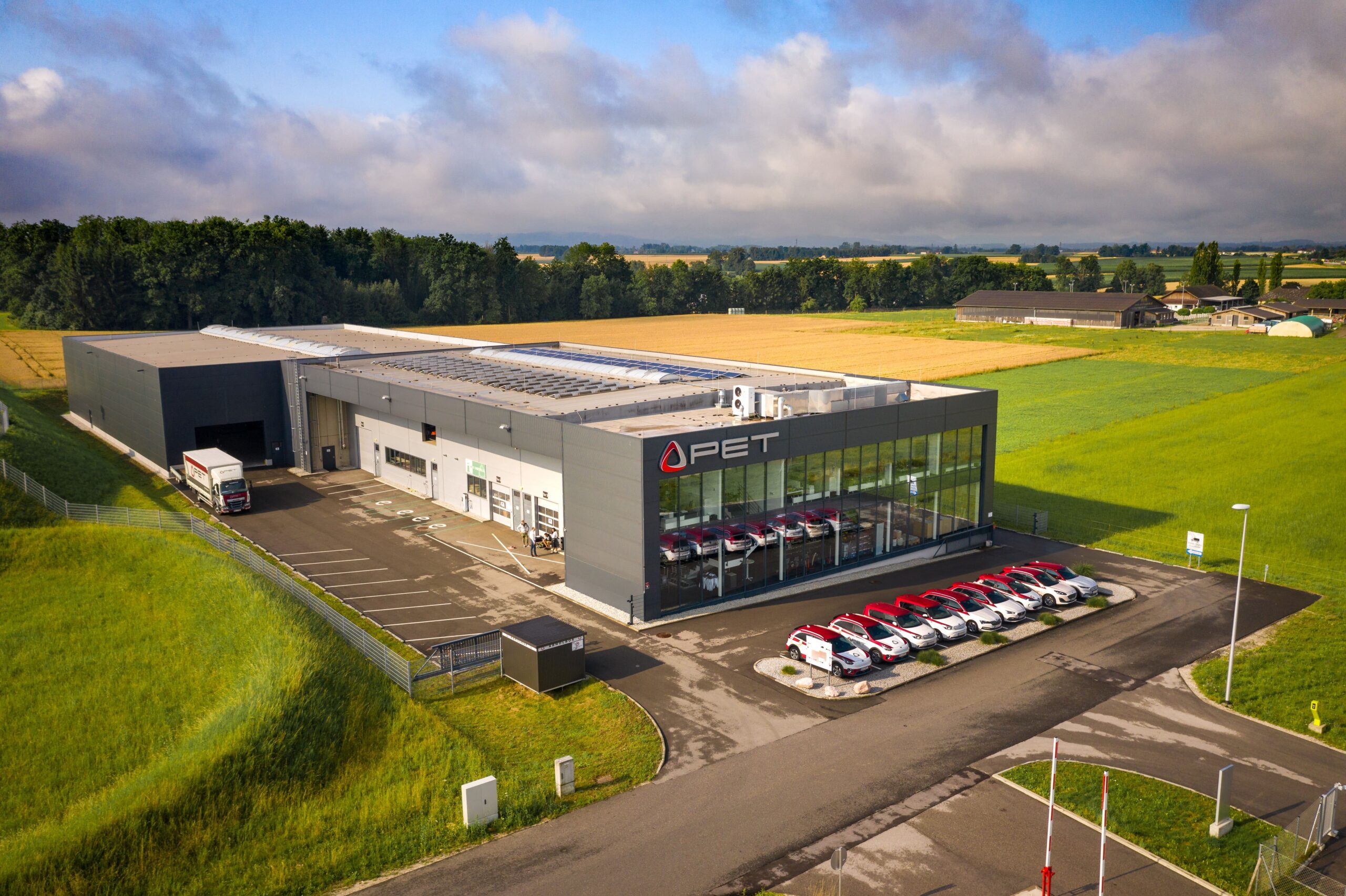 CEO
Herbert Ziegelbäck
Daniel Ziegelbäck
Registration number: 189046i
Regional court: Wels
UID: ATU 48199907
DVR: 1037846
ARA: 14048
Registration number: HRB 25569
Regional court: Traunstein
UID: DE 303 636 133

Our German customers are supplied exclusively via PET Germany.
We supply only corporate customers, no private customers.
Information obligation according to e-commerce laws
Online Dispute Resolution
Online Dispute Resolution according to Art. 14 Abs. 1 ODR-VO: The European Commission provides an online dispute settlement platform (OS), you can find it here: http://ec.europa.eu/consumers/odr/
Disclaimer
Use of the website is purely for information. We assume no liability for the truth of statements, timeliness, correctness, completeness or quality of the information provided. Liability for damages of any kind, caused by the use or non-use of provided information or rather by the utilization of incorrect or incomplete information, is excluded in principle. The product applications described cannot take into account special conditions in individual cases. For this reason, please check whether the products used are suitable for the specific purpose and always follow the instructions for use and manufacturers specifications.
Prices and product descriptions
Prices mentioned are exclusive value added tax, non-binding and non-cartelised. Changes in color and type reserved, used photos can be sample images. Typing- and setting mistakes and other errors cannot be excluded.
Terms and Conditions
All deliveries are based on our terms and conditions. During placing of order, our terms and conditions apply as recognized by the client, to the objective legal transaction as well as to all future business.
Terms and Conditions
Copyrights
The re-use and/or reproduction of all or individual contents as well as the use of any kind of printed forms require the written permission of PET Handels GmbH. Links are desired, but require also written permission. Typing and printing errors as well as production-related color- and weight-variations reserved.